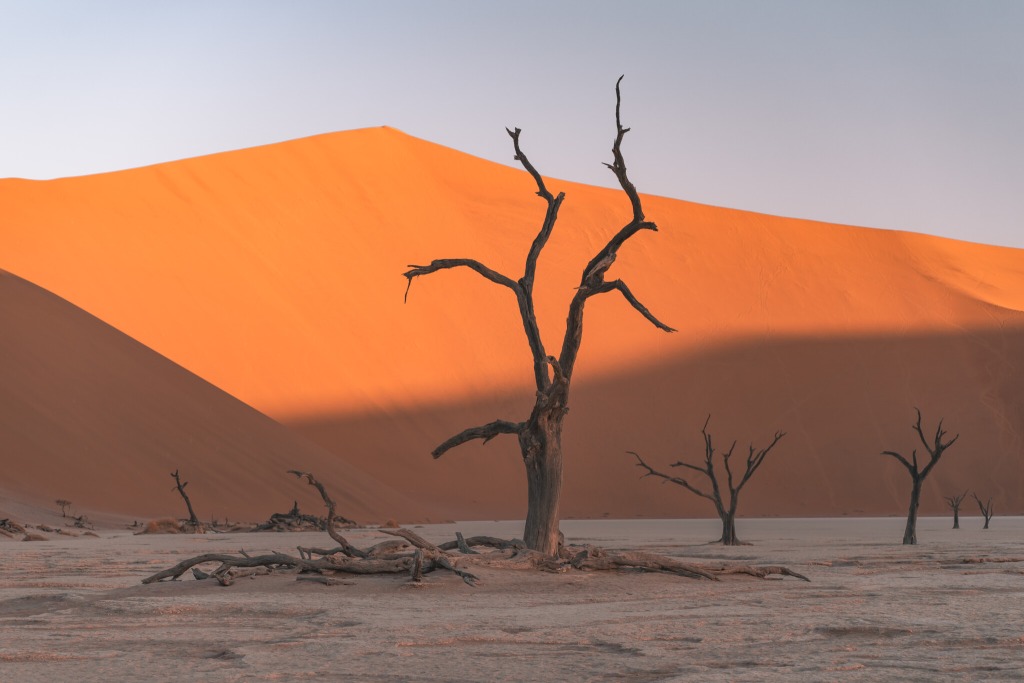 Destinations
Which destinations are really worthwhile? And what's the best way to experience them? In our articles you will find numerous travel tips and sights for your next adventure.
Here you will find an overview of all the travel countries for which you can find travel tips and highlights on Travellers Archive. Click through the many countries in Africa, Asia, Europe or learn more about travelling in America and Oceania.
Planning a trip? Then click directly to our tips for planning your trip.
An overview of all continents