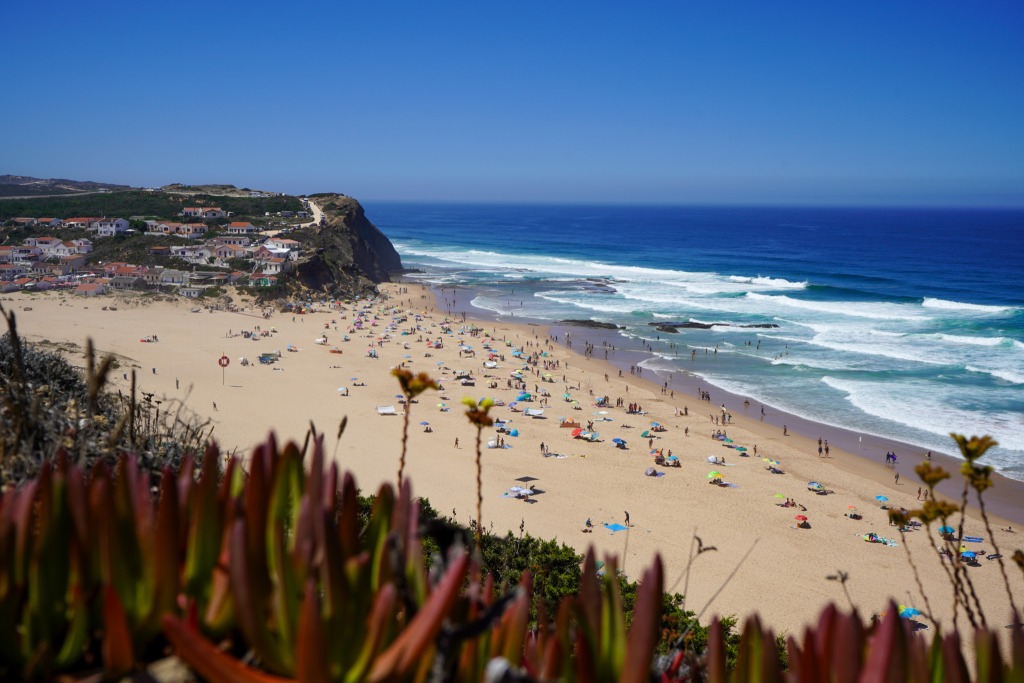 Mediakit & Cooperations
Travellers Archive is one of the travel blogs with the widest reach in the German-speaking world. Here you can find out how we can organise a great trip or cooperation together - and what we have already done so far.
What does Travellers Archive stand for?
Travellers Archive is one of the travel blogs with the widest reach in the German-speaking world. We reach almost 400,000 readers a month with authentic travel tips for more than 100 countries worldwide.
Our travel blog stands for real travel. Real people. Real stories. We are full-time bloggers and full-time travellers and always on the lookout for new experiences. We present these to our readers in a genuine and detailed way, in the form of travel tips that are as personal as if they were from your best friend. In other words: We give our readers recommendations with which they can travel worldwide individually and genuinely.
Our main topics
Excursions in the DACH region and neighbouring countries (Bavaria, NRW, Hesse, Baden-Württemberg, Western Lake Constance)
City trips (Brighton, Constance, Görlitz, Tbilisi, Rotterdam, Leeuwarden, Catania, Zurich)
Roadtrips (Oman, Namibia, Lebanon, Georgia & Armenia, Portugal, Bahamas)
Indulgence & Culinary (Black Forest, Cooking Course in Istanbul, Cooking Course in Japan, Ethiopian Food, Turkish Food, Georgian Cuisine)
Outdoor & Nature (Uganda, Rwanda, Tanzania, Faroe Islands, Azores, Guernsey)
Adventure Travel (Pakistan, West Africa, Ethiopia, Saudi Arabia, Lebanon)
Individual tours (Thailand, Indonesia, South Africa, Hawaii)
Special accommodations (Samanvaya, Kerry Hotel, Andaz Tokyo)
Airlines (Emirates, Turkish, United Airlines)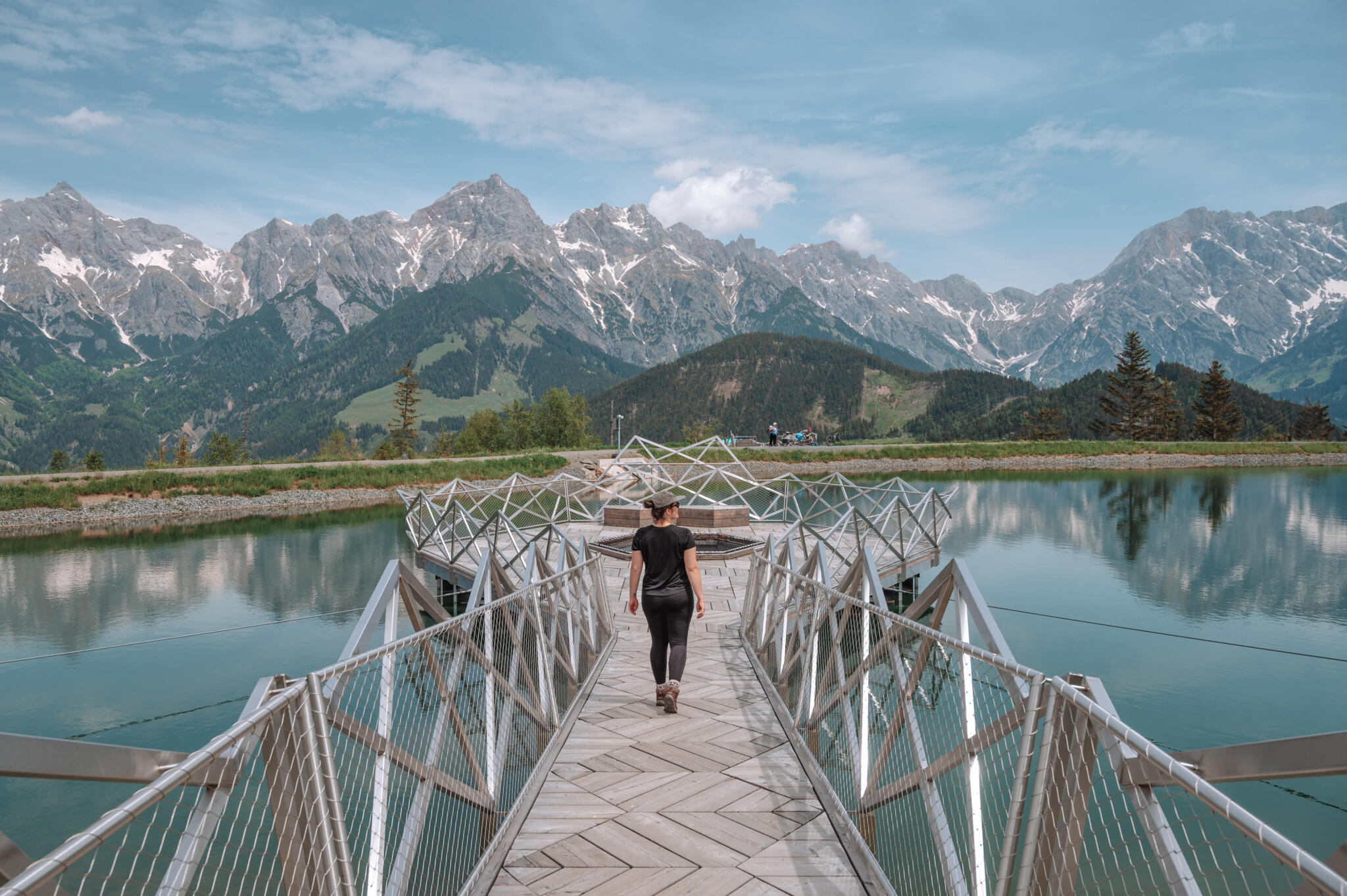 Our target group
Our readers are individual travellers, road trip lovers, adventurers and explorers – and like authentic travel experiences. Most of them come from Germany, Austria and Switzerland (followed by the Netherlands and the UK). On average, our readers are between 25 and 44 years old.
The typical reader of Travellers Archive is looking for:
Ideas for a weekend trip or an excursion in the surrounding area
Personal travel tips for your next city trip
Travel tips & routes for road trips around the world
Restaurant tips, cooking classes and dishes from around the world
Tips for nature adventures on land and water
How-to guides for individual travel to off-the-beaten-track places
Inspiration for your next individual trip to a faraway destination
Great hotels with special stories
Detailed reviews of the latest airline products
Cooperations
Since our founding in 2017, we have worked with numerous partners. One of our biggest projects was a world tour that we were able to implement in 2017 together with Star Alliance and Munich Airport. For 3.5 months, we travelled through 13 countries. Content was created for the Star Alliance, for Munich Airport and for our own channels.
We are open to all cooperations and welcome suggestions! It is important to us that the cooperation fits us and our readers. In the last five years, we have already developed numerous cooperations with wonderful partners.
These destinations already worked with us:
These hotels worked with us: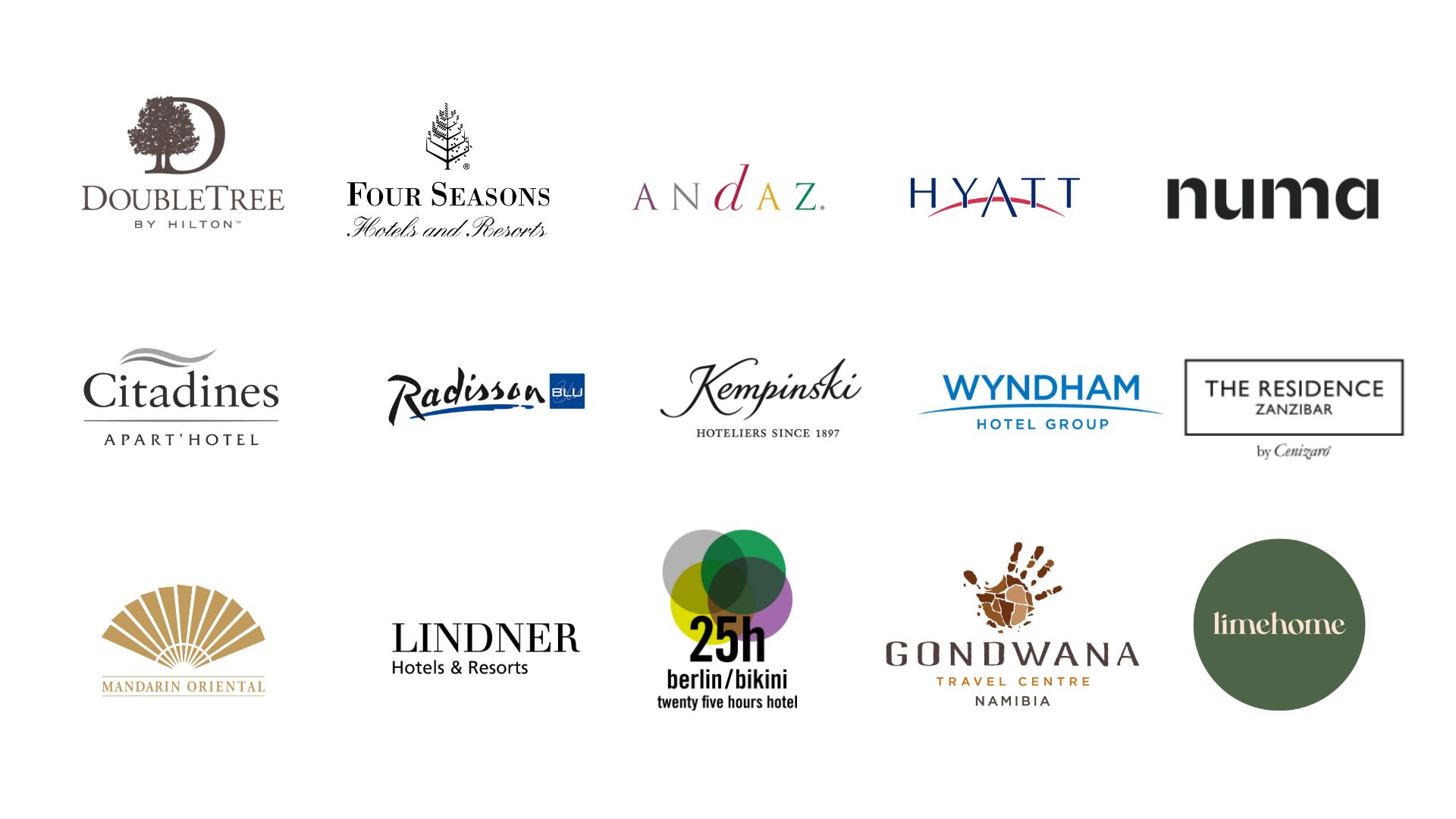 Our airline partners: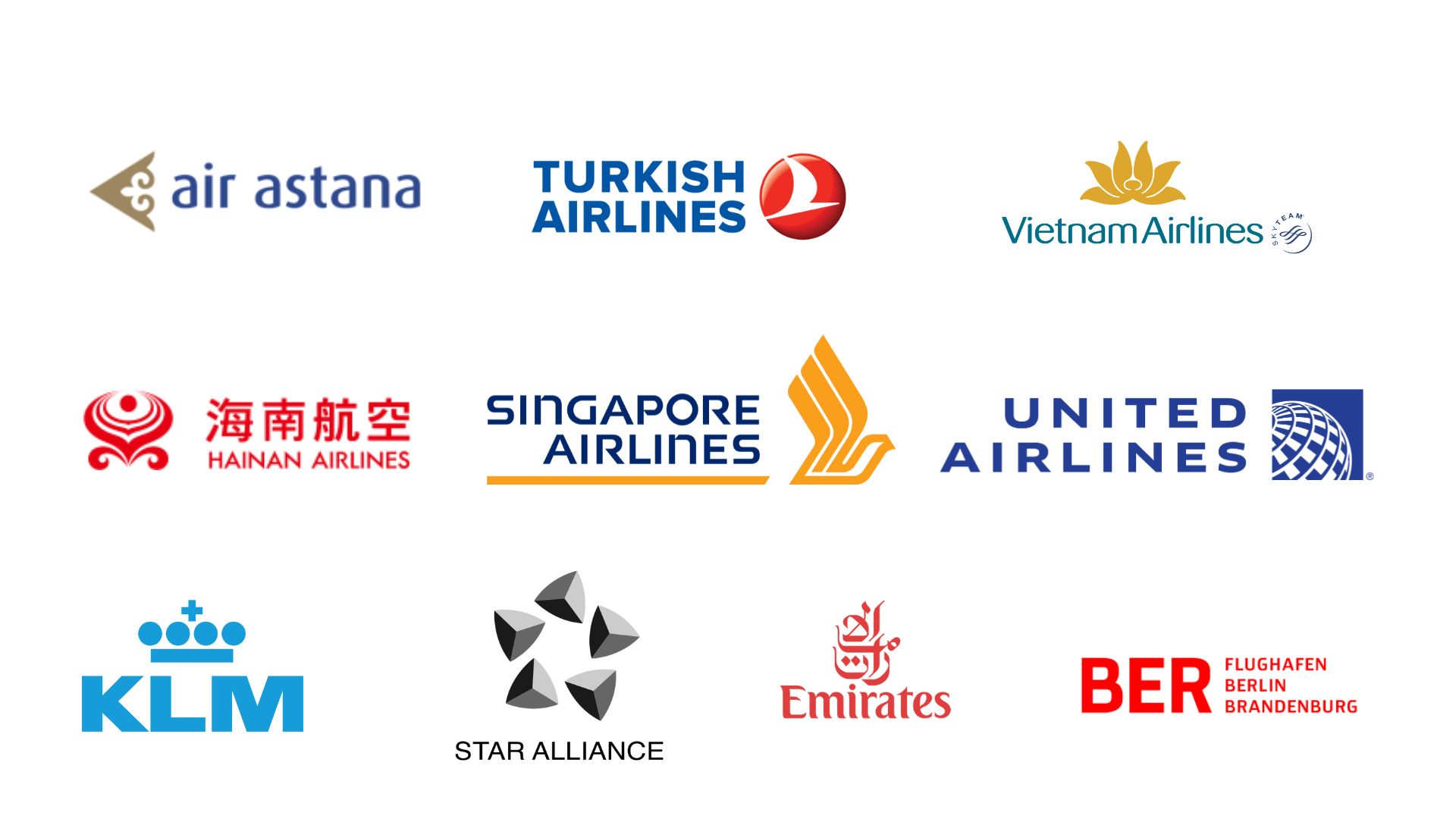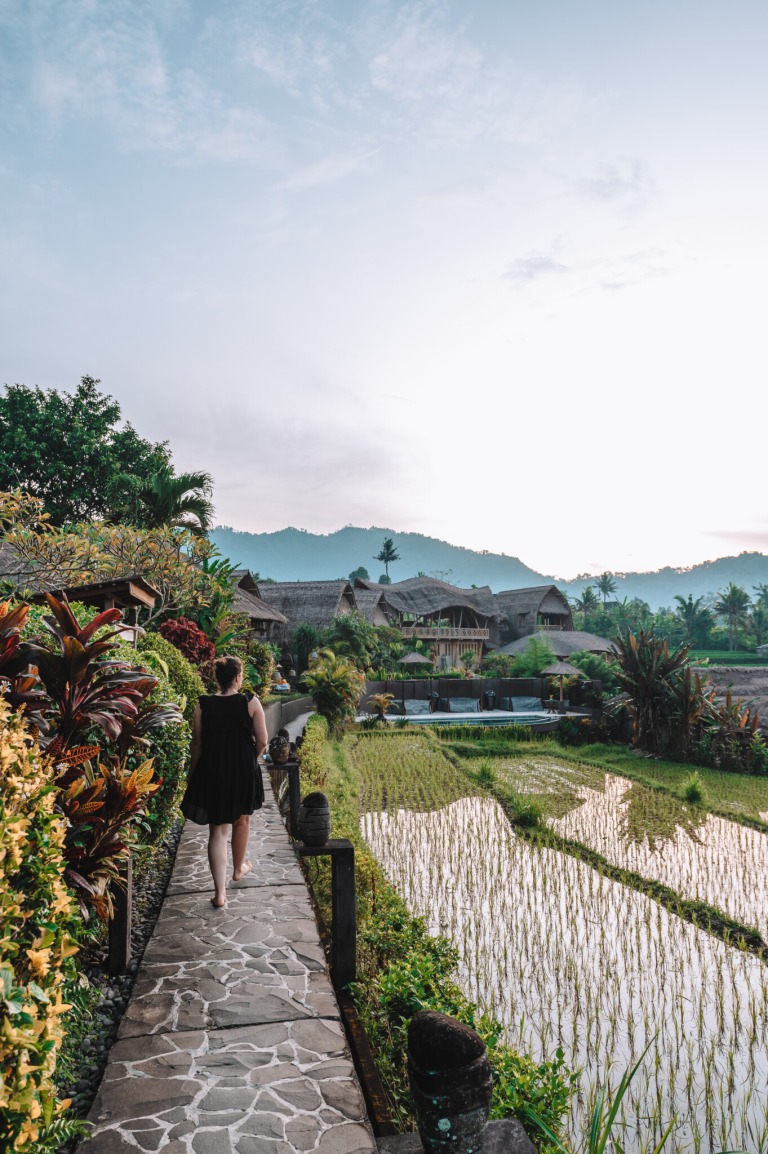 Press Trips
Press trips are not a no-go for us, especially if they are special and take us – and thus our readers – to interesting places.
We are happy to join you on group press trips – as a couple or alone – but we also implement individual trips with you, where we travel alone and create a programme together with you.
A few examples of press trips we participated in:
Content Production
We are also happy to create content for your destination outside of press trips. Whether it's travel reports on the website of the respective destination, photos for your client's social media channels or targeted video production for long-term marketing measures. We work with videographers, are photographers ourselves and are pretty sure that we can create the perfect content for you.
You can find a few examples of previous productions below:
Mediakit
Are you interested in our media kit? Then just send us an email to hello@travellersarchive.com. We always keep our figures up to date and therefore do not offer them for download. However, we would be happy to send it to you in German or English.
Our numbers
Blog live since: 2017
Published blog articles: 465 German articles and their English translation
Unique Page Visits: 203.000
Impressions: 410.000
Instagram
Our travel blog is our most important mouthpiece. And yet we use Instagram to really take our community live with us on our travels. We now have a travel-savvy, active and adventurous community on Instagram that not only follows our stories, but also our tips.
Within a cooperation, we are also happy to create content for your destination. Whether it's reels, posts or a takeover of your Instagram account, we're open to anything.
Follower: 17.150
Reichweite: 12.500
Other Social Media acconts
Facebook: 8.120 Follower
Twitter: 60.130 Follower
Pinterest: 4.000 Follower