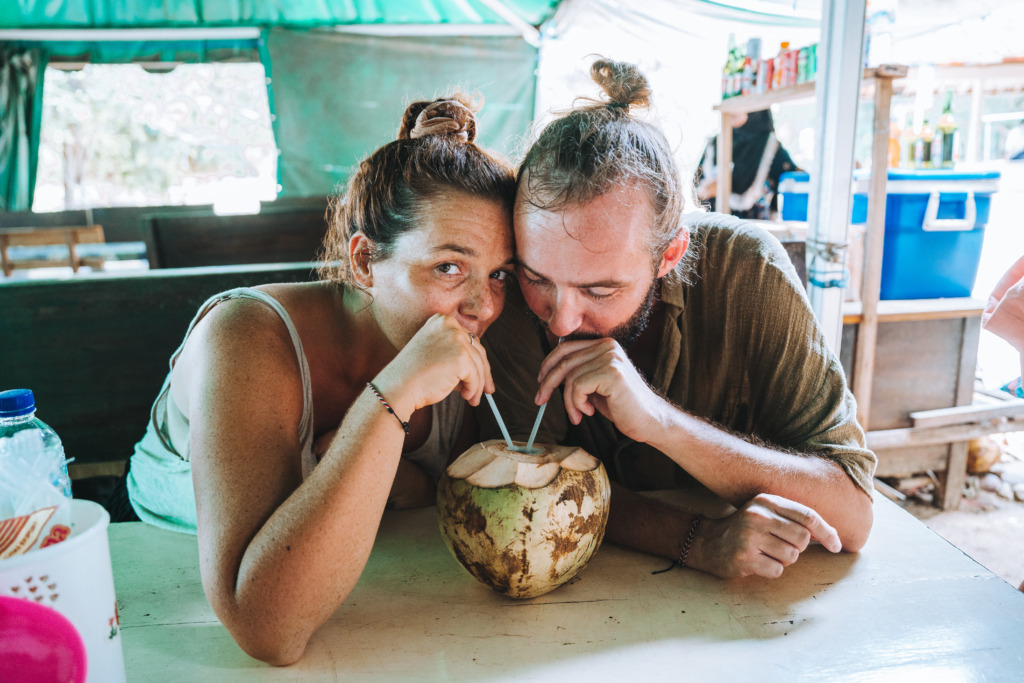 About us
Who is behind the travel blog Travellers Archive? Find out more about us - Anne Steinbach & Clemens Sehi, the brains and adventurers behind Travellers Archive.
Hi, we are Anne Steinbach and Clemens Sehi, the brains behind the travel blog Travellers Archive. In real life we are writers, journalists and copywriters. But feel free to call us adventurers, travel nuts and cloud gazers. Because yes, we love travelling to the big colourful world.
We love discovering places that may not (yet) be on everyone's travel radar: from Lebanon to Iran, from Pakistan to Timor-Leste, from Saudi Arabia to West Africa. We have already travelled to all these places – and over 100 countries more. We look beyond Germany and Europe and travel as close as possible to the people. To the culture. To the language. To the idiosyncrasies. On the menus of the corner cookshop.
Why? Because we want to give you our very best travel tips for both near and far destinations. Tips that you would otherwise only get from your best friend – for excursions on your own doorstep, holidays in Europe or that crazy trip you'll still be talking about 40 years from now. In this respect, Travellers Archive stands for three things above all. Real journeys. Real people. Real stories. Real life. Are you with us?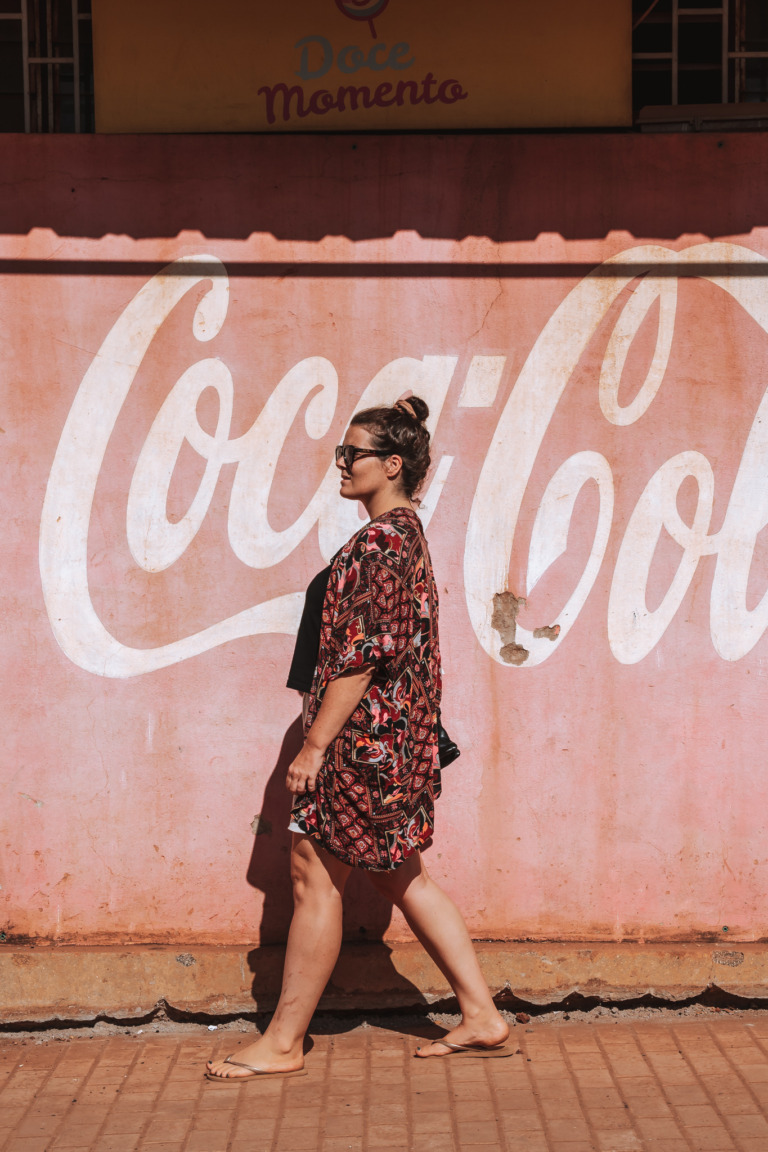 Who is Anne?
Anne Steinbach was born on Usedom, grew up in Berlin and is at home in the world. A kitschy saying, but true. Anne studied International Business in Cologne and Bali and International Journalism in Denmark, Australia and the UK.
She has lived and worked in seven countries and is still searching for the one place where she sees herself in 50 years.
Until she finds it, she will continue to write for you about the world's most interesting destinations, searching for the best accommodation, the strongest coffee, the most authentic places to eat and the most absolutely inspiring personalities around the world.
Who is Clemens?
Having travelled widely as a child, Clemens Sehi soon developed a love of writing and photography. Telling others about his travels and motivating them to do so is the greatest thing for him. He loves to tell stories about special moments that look into the soul of a place and take the reader a little bit further.
The award-winning creative director, copywriter, travel journalist and photographer has been working as a creative for 20 years, first in newspapers, radio, theatre and film, then in advertising. His work has won international awards, from Cannes to New York.
He holds the Guinness World Record for the longest song ever played and his Iran photo reportage has been exhibited at the Metropolitan Museum of Art (New York).
Travel Books
In recent years, we have not only been active as travel bloggers, but also as travel book authors. We now have five books on the market that we are all proud of: whether we take you to Pakistan, tell you stories from an indigenous village in Alaska or give you camping tips for northwest Italy – our books are inspiring, authentic and sure to make you pack your bags right away. Take a look!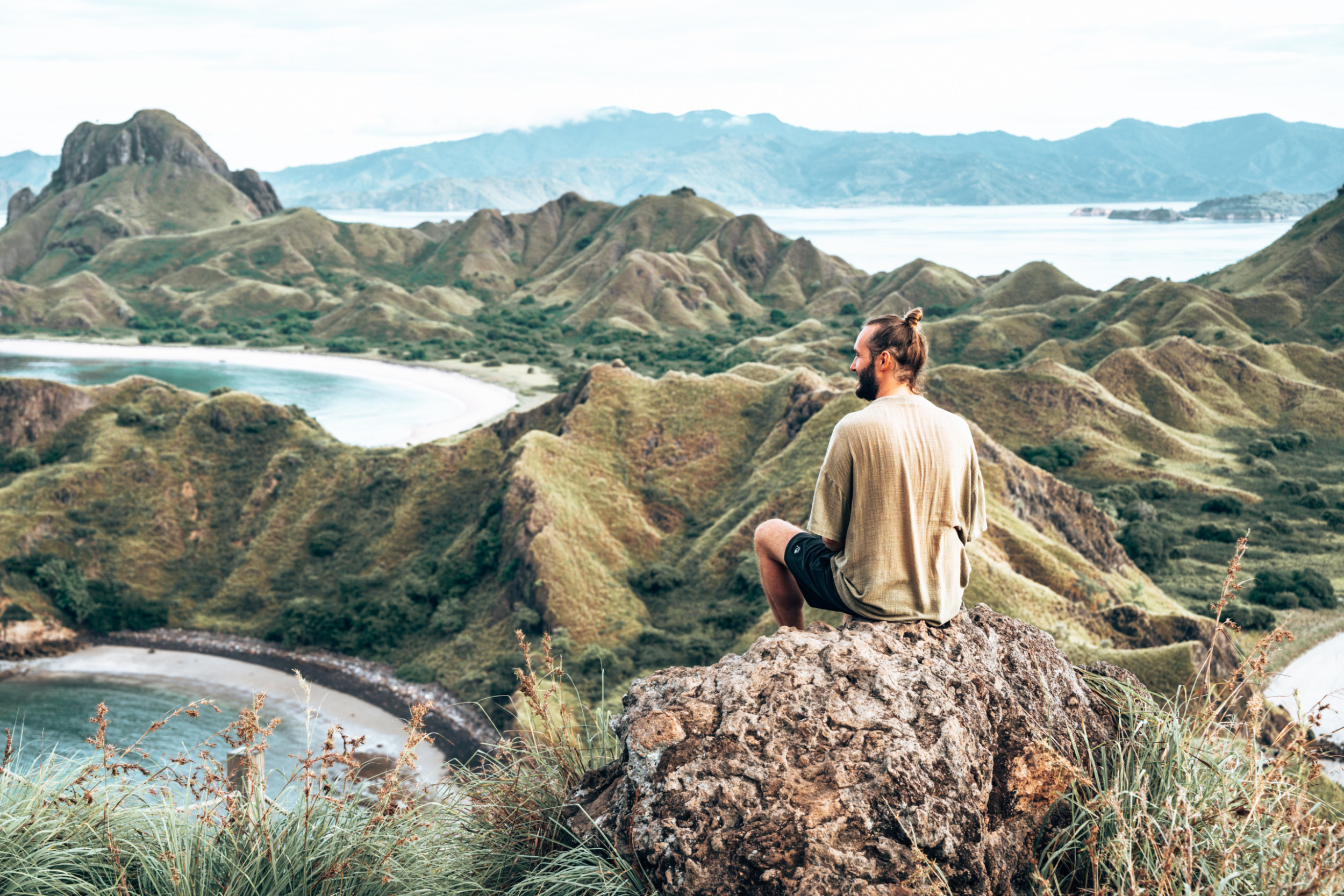 What is Travellers Archive?
In 2017, we founded Travellers Archive as a platform for inspiring travel stories. Like the one about the 100-year-old inventor of the ukulele who eagerly gave us a tour of his old workshop on a hot summer day in Honolulu, Hawaii. Or the one about the fruit dealer on the Senegalese intercity bus who drowned out the unpleasant smell with the scent of freshly peeled oranges. Or the one about the little prince of Kayamandi, who led us through his South African township with his childlike curiosity.
We still love stories like these today. And apparently you do too. It is not without reason that you have been asking us questions. Questions about where, when and how. Yes, you wanted to have these travel experiences yourselves. And hey, who understands that better than we do. So, step by step, we have made Travellers Archive what its name suggests: an archive for travellers with our personal travel tips from all over the world. Tips that you can use to put your travel plans into action. For your own real travel experiences. Sounds good, doesn't it?
Today, on Travellers Archive, you'll find inspiring travel stories as well as lots of authentic travel tips, instructions for unforgettable road trips and detailed hotel and airline reviews.
What do you find on Travellers Archive?
Roadtrip Destinations
Would you like to explore Oman with a roof tent? Then you will not only find great tips for an Oman road trip, but also a guide to camping in Oman, the most beautiful sights in Oman and our highlights in Muscat. In our road trip guides, we take you on our travels and show you how you can do it easily. Whether Namibia, Georgia, Portugal, Wales or the Faroe Islands – we love road trips and are sure that you will too with our articles.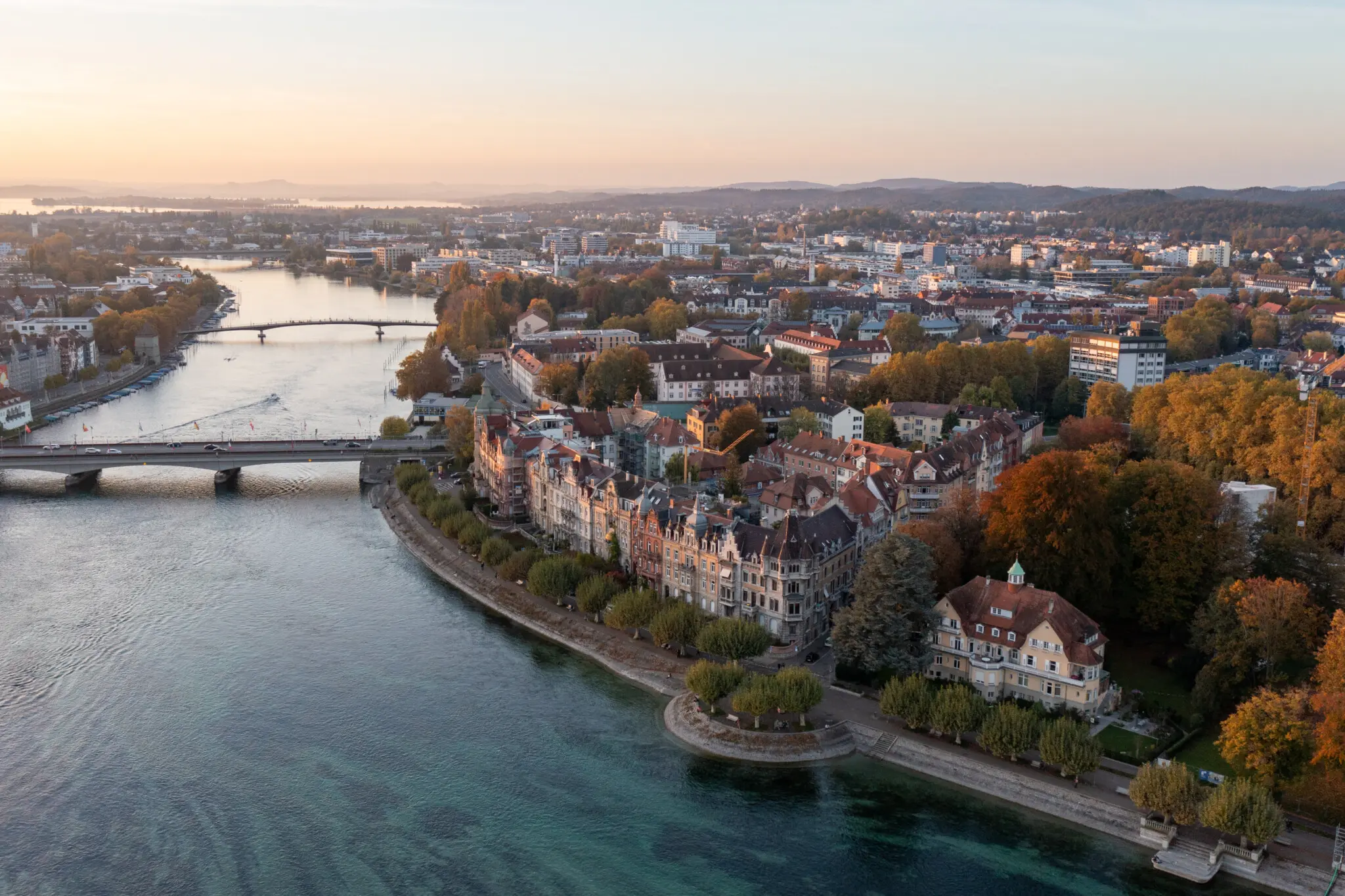 Travel Tips for Germany
Are you looking for great excursion destinations in Germany? No problem. Over the past few years, we have published numerous articles about destinations in our home country. Be it the most beautiful Baltic Sea beaches, great destinations in Bavaria, the best museums in Munich or our tips for harbour tours in Hamburg. We take you with us to our home country, because sometimes you don't have to travel far to experience adventure, do you?
Hotel Reviews
It is incredibly important to us to give you authentic tips. That's why we only present hotels in our hotel reviews that we have tested ourselves. Here you will find individual hotels that all tell their own story: whether it's the 25hours in Munich, the family hotel Alpinhotel Berghaus or the incredibly chic Samanvaya in Bali.
Airline Reviews
Are you as big an airline fan as Clemens? Then be sure to take a look at his airline reviews, which he writes for you with a lot of love and expert knowledge. Here you can find out everything about Turkish Airlines' Business Class or why it is sometimes worth upgrading to Premium Economy.
Become a part of our community!
Outside of our blog, we also take you on trips around the globe. Follow us on Instagram to never miss a trip again. In the highlights on our Instagram profile you will find numerous tips on different destinations and in our community channel you will get personal updates from us several times a week.