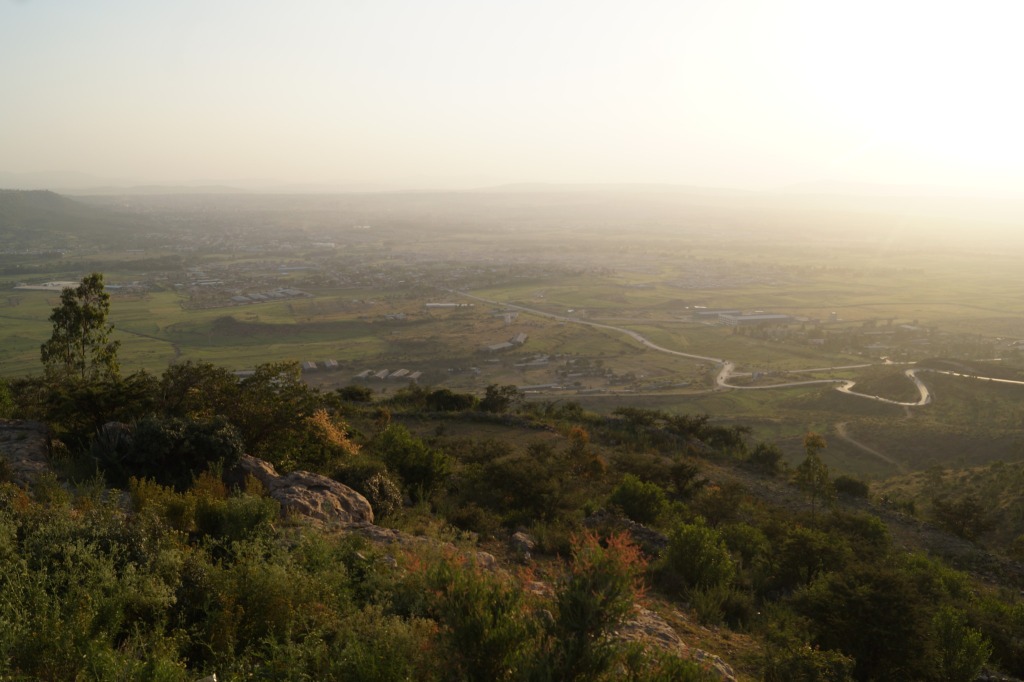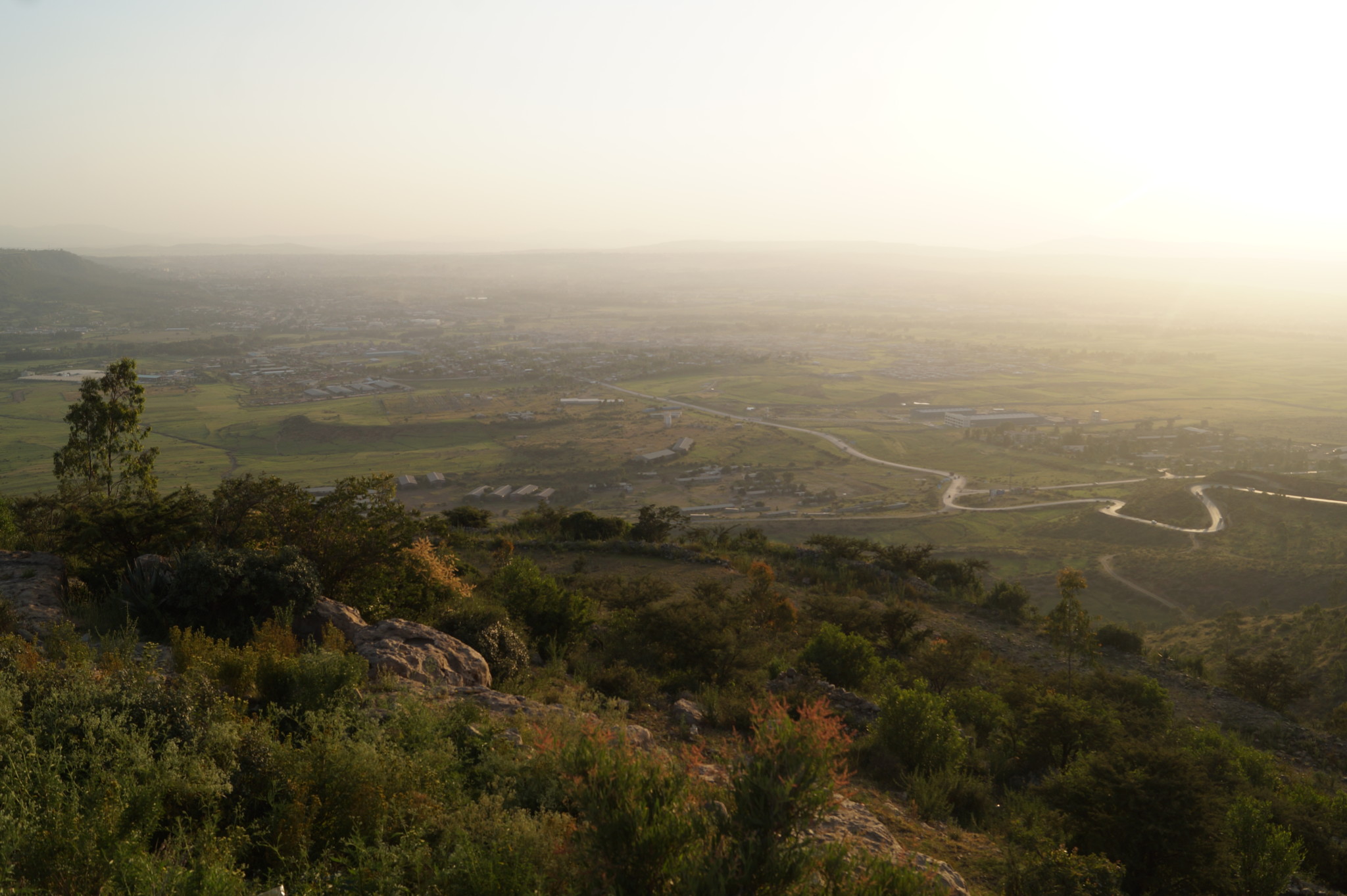 Ethiopia
Here you will find a lot of travel tips and insider tips for Ethiopia, but also a lot of inspiration for a perfect road trip.
All articles from Ethiopia
Ethiopia is incredibly exciting as a travel destination. The destination is certainly not on everyone's bucket list. Yet the roof of Africa has a lot to offer for a round trip, whether individually or as part of a package. Ethiopia travel tips? No problem.
Planning a trip to Ethiopia also means having lots of questions. How much does a trip to Ethiopia cost? What vaccinations do I need? Is Ethiopia dangerous? Here you will find everything you need to know before and during a trip to Ethiopia, from travel preparation to important Ethiopia travel tips and our real insider tips.
We give tips on visas, places of interest, getting around locally and how to interact well with locals. We also clarify questions that are burning on the tongue of us smartphone addicts: Is there internet? And what is the best SIM card for Ethiopia?