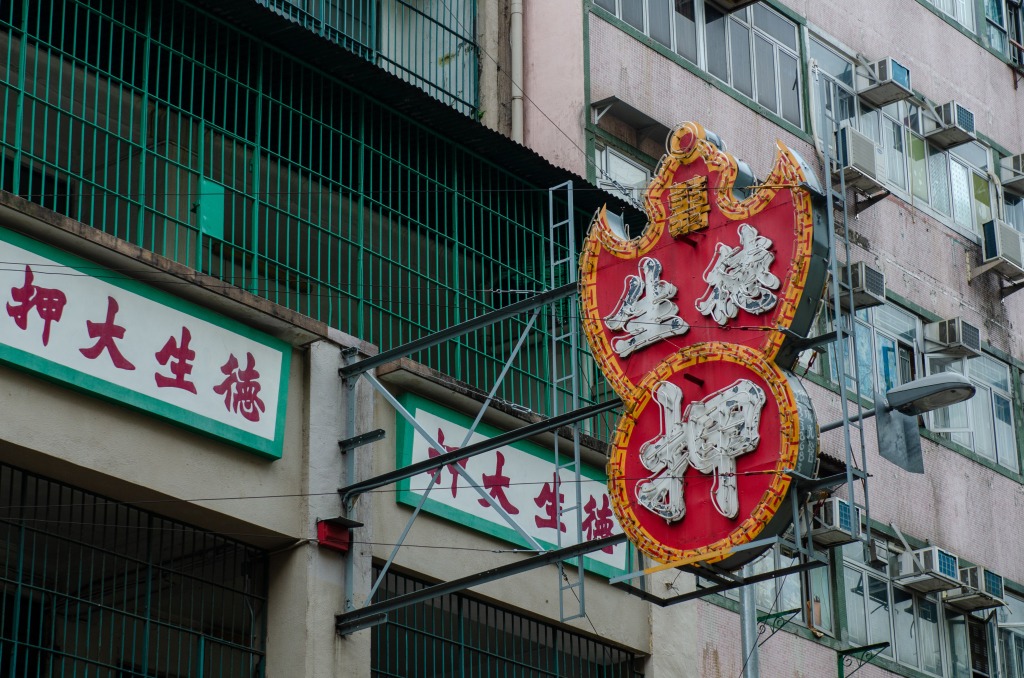 Hong Kong
Hong Kong is a very special destination for us. Here we present our favourite travel tips and highlights. Look forward to a real insight into Hong Kong.
What makes Hong Kong so special? It is Victoria Harbour, painted like a painting in the lush green mountain backdrop. It is the history between the Chinese Empire and the British Crown Colony. It is the pulse that is backward-looking and at the same time always looking to the future. Nostalgic. Melancholic. Beautiful across time.
"You can leave Hong Kong, but it will never leave you." – Nury Vittachi
Anyone who has been to Hong Kong will never forget the impressions. It is images of steaming cookshops in small side streets and the most impressive skyline in the world. It is the wistful sound of the rhythmically clacking trams that have been making their rounds for over 100 years. It's the acrid stench of the Star Ferry, which plods diligently from Kowloon to Hong Kong Island. It is the everlasting view from Victoria Peak, the mountain massif that towers over Hong Kong like the ever-watchful Queen Elisabeth herself. It is the irrepressible charm of a mixture of thoroughbred China and British nobility. It is the flair of a city that has fallen out of time.
Our travel tips for Hong Kong