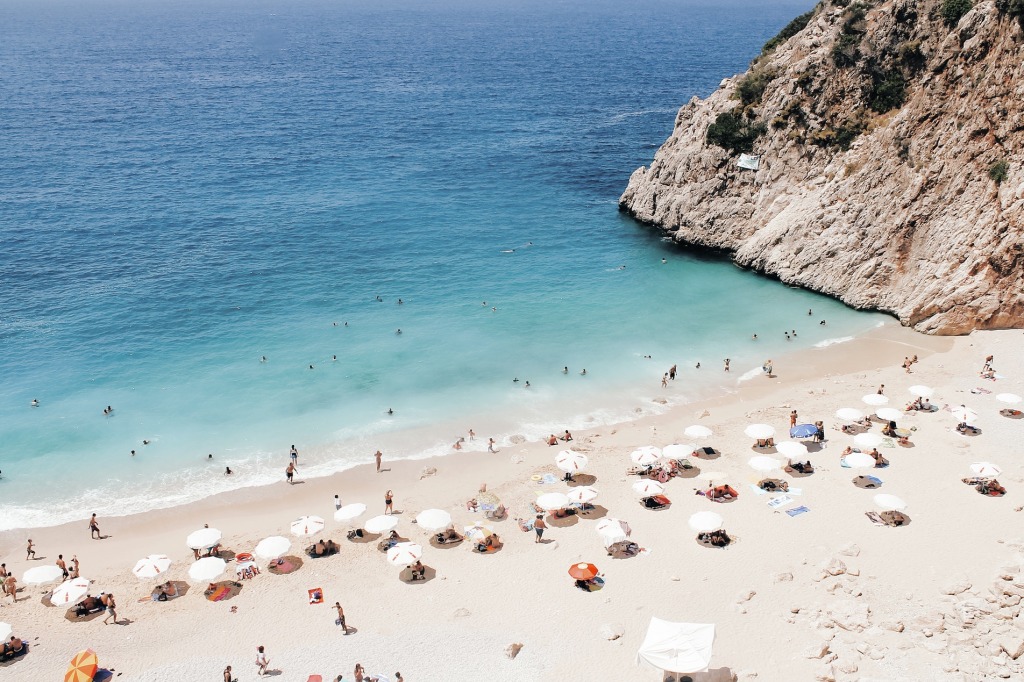 Travellers Archive
Travellers Archive is a travel blog with untold travel stories, unexpected travel tips and unexpected adventures from over 100 destinations.
Our favourite destinations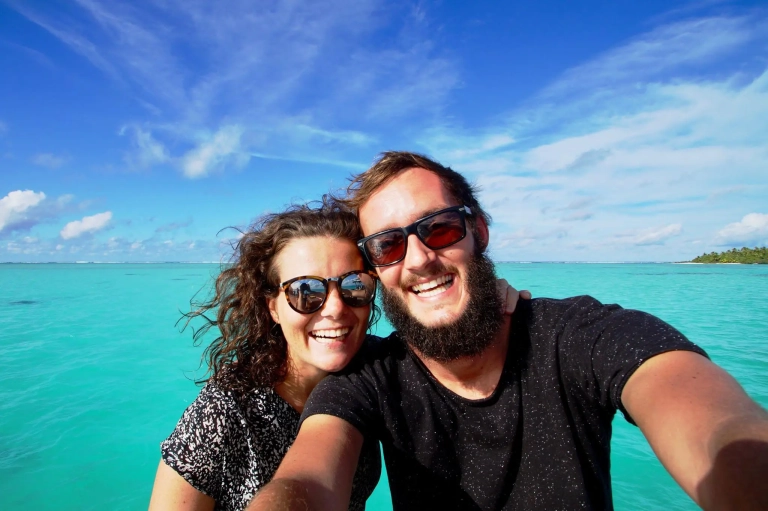 About us
Travellers Archive is a travel magazine that gives an honest impression of the world. Travel trends don't interest us. We listen to local voices. We provide a genuine immersion into an unknown place. With journal articles, hand-picked guides and authentic stories that celebrate the multi-coloured variety of the world around us. Travellers Archive. Notes from within.
Our favourite travel stories
All blog articles & travel tips