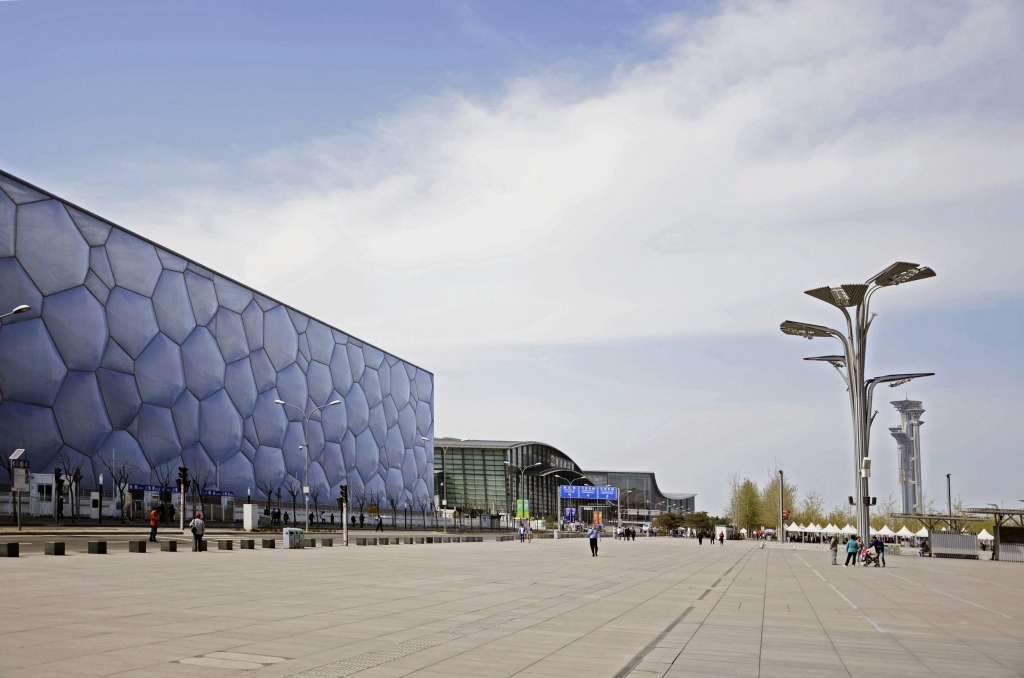 China
China, a country of contrasts. And a country that you have probably never seen in its entirety. Here we give you travel tips and highlights for this gigantic country.
China – a country of superlatives. Here we try to give you up-to-date travel tips and, above all, an overview of the cities, places and regions that you should definitely see in China. Let's start with Beijing!
Today, Beijing is a modern city. But what is left of the old Beijing? Can you still visit the buildings of the old empire today, and if so, which ones are most worthwhile? Whether you enter Beijing on a 72-hour visa or stay for a whole week, there is plenty to see in the Chinese capital. Here are the best Beijing sights of the old empire.